Limo Prices
Our Limo Service Price
Hiring a limousine was at one time an expensive luxury that one might only invest in for a very special occasion, such as a wedding for instance, or a landmark birthday. The idea of hiring a limousine just to escort you around town whilst on holiday would have been ludicrous. Only the rich and famous or company executives could have been able to afford such an expense. Nowadays, though, the situation is very different. Limousine companies are in great supply and all are competing to provide a cheap service at a price that anyone can use. Our limousine service comes with a difference though, because provide cars for any occasion and purpose, and we do not skimp on quality! The price for a limo rental has never been this great with our easy to use limo price finder.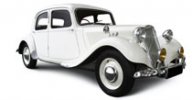 Vintage Limos
Vintage and antique limos are perfect for getting married when you need transport that will get you to and from the Church in style! You could hire one of our vintage cars for the bridal party to take to the Church or for the happy couple after they have said their vows in front of all of their family and friends. Our vintage cars are instantly recognisable with their unique sense of class suitable for any wedding or special occasion.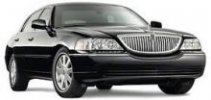 Luxury Sedans
How about a luxury sedan for cruising around town? If you are flying into or out of the area our comfortable sedans make travelling so much more relaxed and pleasant. Take the hassle out of your commute with the beautifully designed sedan and its luxurious interiors.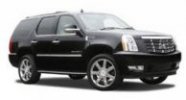 SUV Limos
SUV limousines are ideal for group outings. You might want to hire one for a family excursion or maybe even a group birthday celebration, bachelor or bachelorette night. With space and comfort, you can guarantee a smooth ride.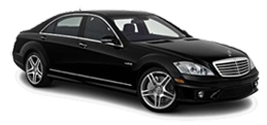 Premium Cars
Premium luxury sedan limos are our top of the range vehicles so if you fancy being escorted around in a top class Mercedes or Audi then we have the cars for you. For an extra special ride around or an even smoother journey to and from the harbour or airport, this is the car for you.

Stretch Limos
Off on a bachelor or bachelorette night? Looking for a prom limo price quote? Going to the prom with your friends? Would you like to check on a wedding limo price? If so, then a stretched limousine is a simple and classic must have. Split the cost between you and the other members of your party and enjoy perfection for a fraction of the cost.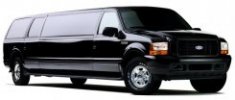 Stretch SUVs
If your group is particularly large then a stretched SUV is for you.  With all the mod cons as well as the space and room that the interior design affords, you will have everything you need to get to where you are going. This is perfect for group nights out.

Stretch Hummers
With several different kinds of stretch limos available, stretch hummers are incredibly gorgeous on the outside, and even more exotic on the inside. You get the style and class, while you can enjoy the comfort and modern feel of the interior as you ride. These hummers are perfect for group outings around town, to sports events, or to any ticketed event and the price for a hummer limo is hard to beat. You can seat up to 15-20 people in these, with plenty of leg room for everyone!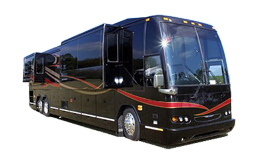 Party Bus
Perhaps you have a particularly raucous bachelor or bachelorette night planned. If you do then our party bus limo is for you. Think mini bus with style! With room for large numbers you can get this service and this car for a low cost and transport all of your friends and family around.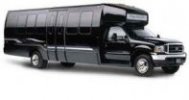 Mini Bus
Mini bus limos are available on request if you are looking to transport your wedding guests or birthday party guests to and from a particular venue. If you are getting married or holding a party, arranging transport that everyone will find comfortable can be a nightmare, but with a quote from us you will find the perfect transportation at a cost you will love!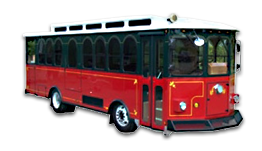 Trolley Limos
Trolley limos are a quirky alternative to the traditional modes of transport. They offer vintage style reminiscent of more conventional times. You will love the exteriors and the surprisingly comfortable interiors. Take a look and see for yourself…. Lots of our clients love the style and we are sure that you will too.


Compare Limo Prices
As you see, we have tons of vehicles for you to choose from all at great low rates that reflect our competitiveness but not the quality. With other limousine rental services you would expect to pay far more for the same standards, but with us you pay a smaller price. Our price quotes are kept low all year round and with no hidden extras. Why not get in touch for a quote for any of the cars mentioned above and see for yourself. Our exceptionally well looked after vehicles are thoroughly valeted and kept polished just for you! Simply fill out the online form to get an instant price quote.